Professional and Expert Carpet Cleaning
|Carpet cleaning in Cambridgeshire|
We are carpet cleaning specialists and are highly experienced in the removal of stains, dirt, grit, sand and allergens from carpets in both commercial properties and people's homes. Your carpets go through a lot in their lifetime with tens of thousands of steps crossing them every year. Our professional, highly trained team will help you keep them in top condition and looking like new.
Our carpet cleaning service keeps your carpets looking and smelling clean, reduces the amount of pollutants being emitted from each carpet, which in turn affects the health of those in the area, and our service will also save you money by removing the need to purchase a replacement carpet. We, at Dolphin Cleaning, help our customers to invest in the future of their furniture as we use specialised treatments like anti-stain protector in order to give your carpets a longer life, a softer, healthier texture and a premium quality finish. We are proud to be serving customers in and around Cambridge with our reliable carpet cleaning services and we are more than happy to give you advice on how to keep your carpets stain-free and in the best condition possible.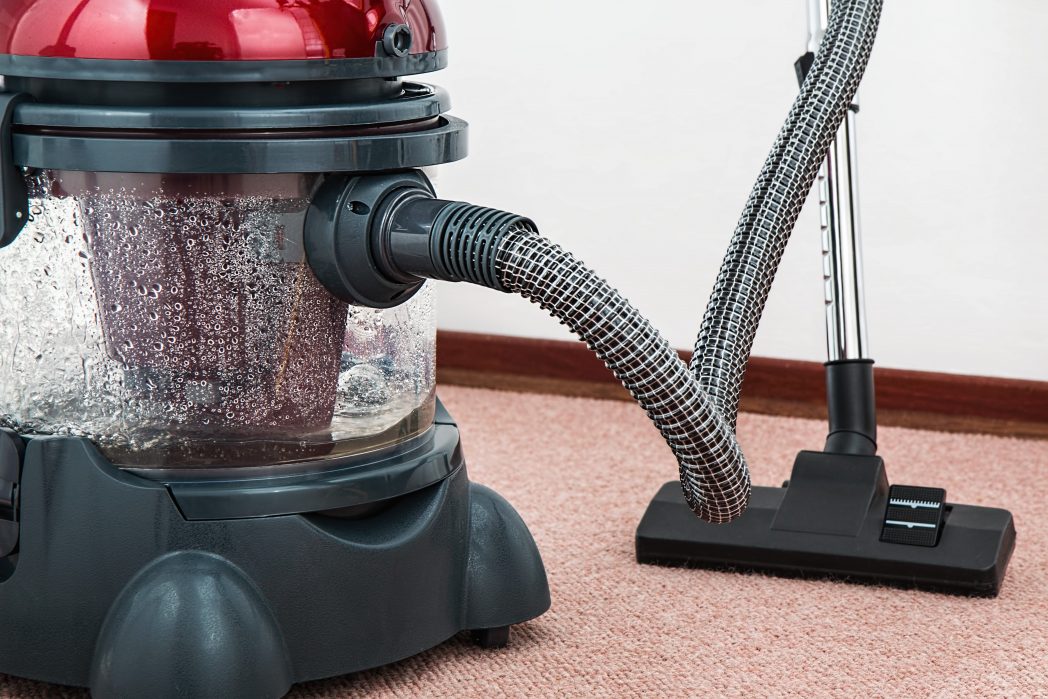 |Our technology|
We use the most advanced carpet cleaning system to give your carpets a deep clean without wearing them down or damaging the fibres. Our unrivalled machines use high pressure hot water to remove deeply ground-in dirt and bacteria to revive the look of your carpets. The machines force hot water deep into the fibres of your carpet to loosen the dirt which is then sucked away by the strong vacuuming action of the machine. The method we use is recommended by carpet manufacturers as it cleans all carpet types very effectively without ruining the appearance or structure.
|Commercial carpet cleaning and domestic carpet cleaning |
Whether you are a landlord in Cambridge who needs to deep clean your properties between tenants, are moving out of a rented flat, are getting your house ready to sell or your office floors need regular cleaning, we can help you.
With over 15 years of experience we pride ourselves on providing a professional and high-quality cleaning service and exceptional customer service.
Call us on 01223 426077 to discuss your requirements or make an appointment using our online booking system [link to booking form on site:
https://www.dolphincleaningltd.com/booking/
].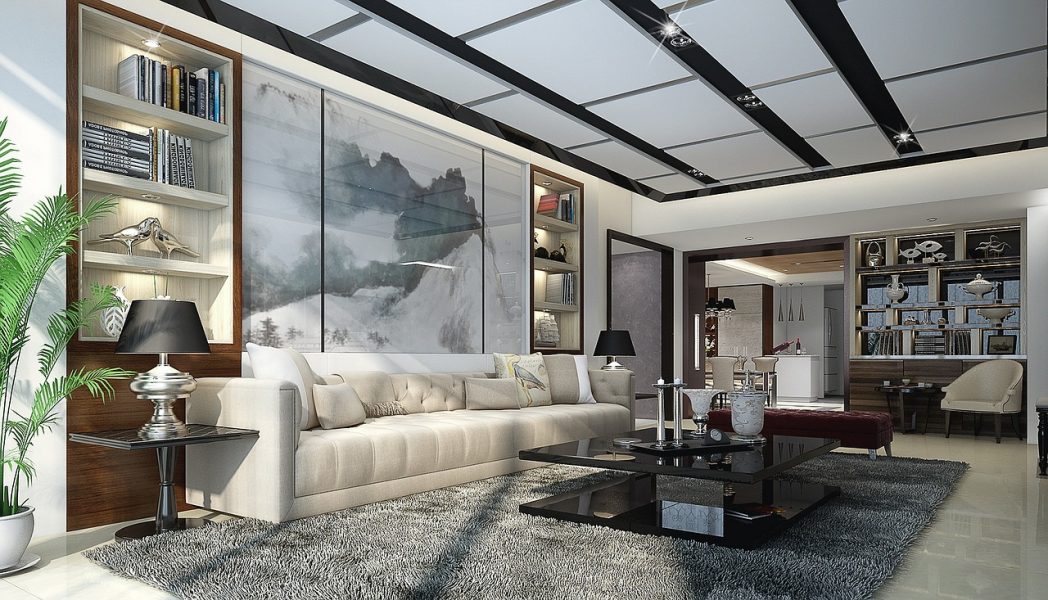 Get In Touch:
We would love to speak to you regarding our wide range of cleaning services which include – Office cleaning, One-off 'blitz cleans', Carpet cleaning, Rental Property Carpet cleaning, Upholstery cleaning, Window cleaning, Builder's cleans, after Building cleaning, Post Construction and Specialised cleaning tasks (details on request)
Barley House, Milton, Cambridge, CB24 6AW