The Most reliable Office Cleaning in Cambridge
|Office Cleaning Service|
Here at Dolphin Cleaning we have over 15 years' experience in the commercial cleaning business. Our professional office cleaning service, located in the heart of Cambridge, also covers the wider Cambridgeshire area. So, if you require a professional, friendly, and dedicated office cleaning service in Cambridge, then we can help.
A clean working environment is essential not only for productivity, but also for the health and wellbeing of staff. A clean and presentable office space also helps to provide a professional image to potential clients.
We use a wide variety of cleaning methods, chemicals and equipment to facilitate and expedite the cleaning process of our office cleaning services.
Treat your office to a professional deep clean that will leave your working environment feeling fresh and polished. Afterall, a nicer working environment will lead to happier colleagues and thus more effective results- success starts from within, so invest in your success.
Our office cleaning services are perfect for businesses local to Cambridge however we can go further afield as we recognise that office cleaning is needed everywhere, so don't miss out! Wherever your office is based, we can bring our office cleaning services to you.
One-off 'Blitz' Cleaning is one of our most popular services as this entails a thorough clean of the entirety or sections of your home or your office. This cleaning service is especially recommended if you're hosting an event, as we can help by taking the hassle out of the process. By having our 'blitz' clean, you are leaving yourself with more time to contact guests, get yourself ready, and to ultimately sit back and relax. Let us help you to have the best experience possible in both your home and your office with our excellent 'blitz' cleaning services.
Before we begin our 'Blitz' Clean, we will visit you to give advice and provide you with a quote for our services. Like our other services, our 'Blitz' clean is completely customisable so it will suit any circumstance. This allows you to control which parts of the location is cleaned, the tasks that you want to be completed, and we will let you know how long it will take to complete your order.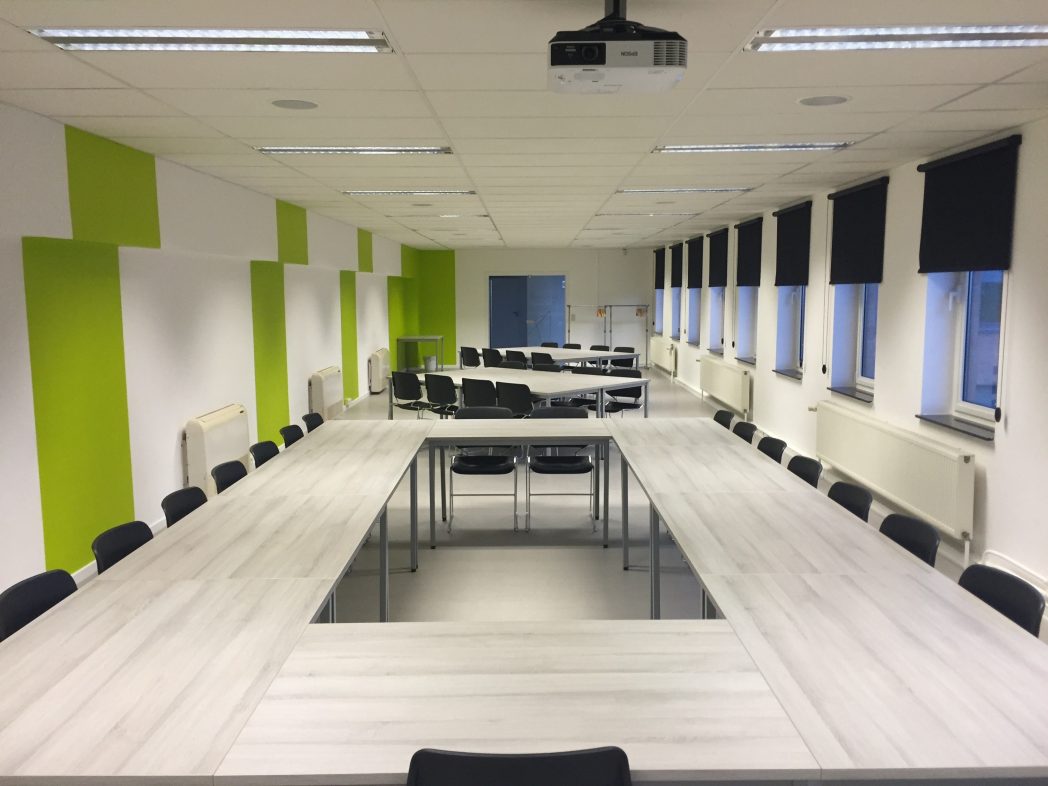 |What We Do|
We offer an office cleaning in Cambridge service that is designed to clean every inch of your office. We use the very latest cleaning equipment, including vacuum cleaners, carpet cleaners, and floor buffers. We clean all floors, windows, and desks, and empty all waste paper bins. We will also clean any break area and additional staff room. We will polish, buff, dust and mop, until your office is ready for the next working day.
|Office cleaning service|
Dolphin Cleaning has extensive experience in cleaning for both independent offices, as well as bigger companies. We provide large and small office cleaning services, all delivered by our team of dedicated cleaners.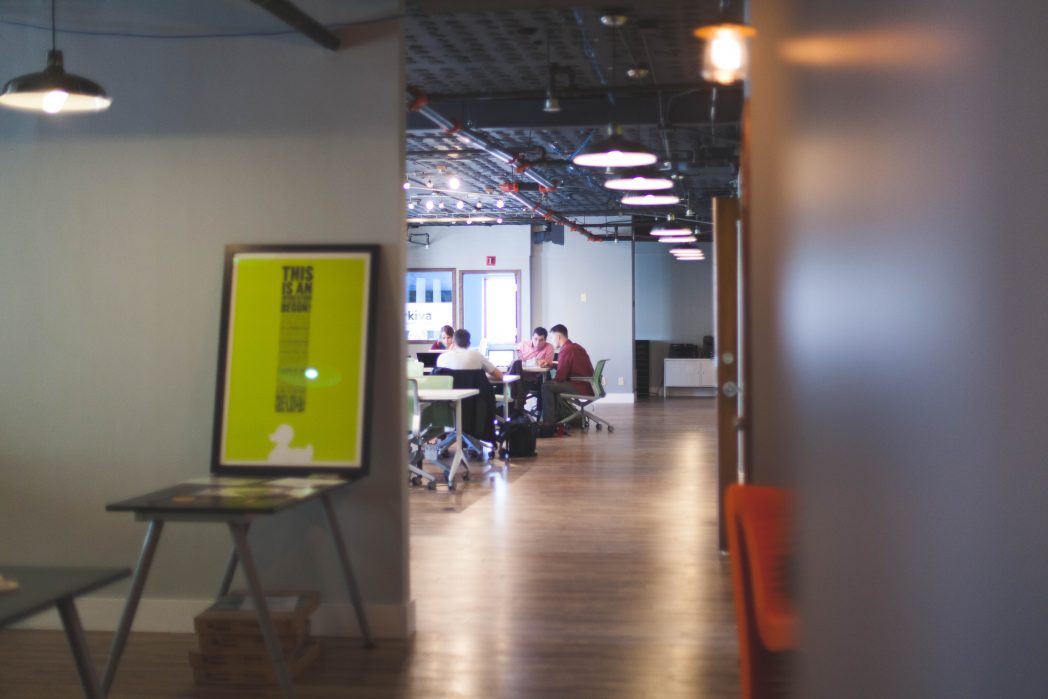 |A personalised office cleaning service|
All of our office cleaning services are highly personalised. We can clean your office at any time of day, or night, in partnership with you. We can conduct one-off office cleans, and if you require a more permanent solution, then we also offer an office cleaning contract that will include set hours and days. Our fully trained staff do work on a rota basis and will clean throughout the night.
Contact Dolphin Cleaning to find out more about our office cleaning in Cambridge service. We are more than happy to help. Give us a call today!
Get In Touch:
We would love to speak to you regarding our wide range of cleaning services which include – Office cleaning, One-off 'blitz cleans', Carpet cleaning, Rental Property Carpet cleaning, Upholstery cleaning, Window cleaning, Builder's cleans, after Building cleaning, Post Construction and Specialised cleaning tasks (details on request)
Barley House, Milton, Cambridge, CB24 6AW