Commercial Cleaning You Can Depend On
|Dolphin Cleaning: Commercial Cleaning page|
Dolphin Cleaning is a long established commercial cleaning company that is located in Cambridge. We have been providing professional commercial cleaning services within Cambridgeshire for over 15 years.
Our commercial cleaning services, like all of our services, are performed by our dedicated team who ensure that attention to detail and reliable customer care is at the heart of everything we do.
A clean working environment means a more productive business, so we, a trusted and professional commercial cleaning service that works in and around Cambridge, encourage you to let us help you make that positive change to your business environment. Furthermore, by giving your office the attention it needs, you are presenting your business to be one that is neat and professional in your environment as well as when selling your product/service- present your business well to those that visit your offices.
Moreover, our commercial cleaning services also solve the problems in other areas too. For instance, we cover cleaning for events, before, during and after the event from single room conferences to large-scale public gatherings. We recognise the need to keep in line with health and safety regulations, which is why our dedicated team will exceed the cleanliness standards demanded of sport and leisure industries, and ventilation in any commercial property.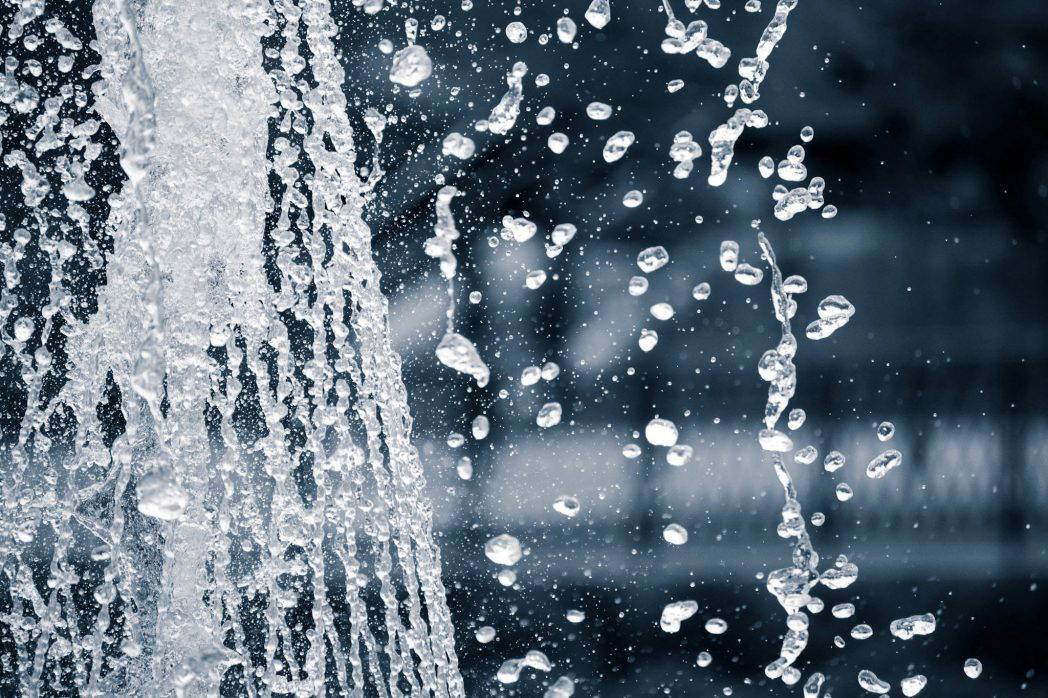 |Professional and friendly commercial cleaners|
We are a friendly team of professional cleaners who carry out quality and efficient commercial cleans. Our team of professional commercial cleaners work on a rota basis. We supply a team of cleaners for each job, who perform a set of cleaning tasks that have been decided on in collaboration with your business.
|Professional commercial cleaners|
We provide fully trained commercial cleaners who are up to date on the latest commercial cleaning practices and use of commercial cleaning equipment. We also work to COSH regulations and maintain a safe cleaning environment at all times. The team clean at times that are best suited to your business needs, so as not to disrupt your working day.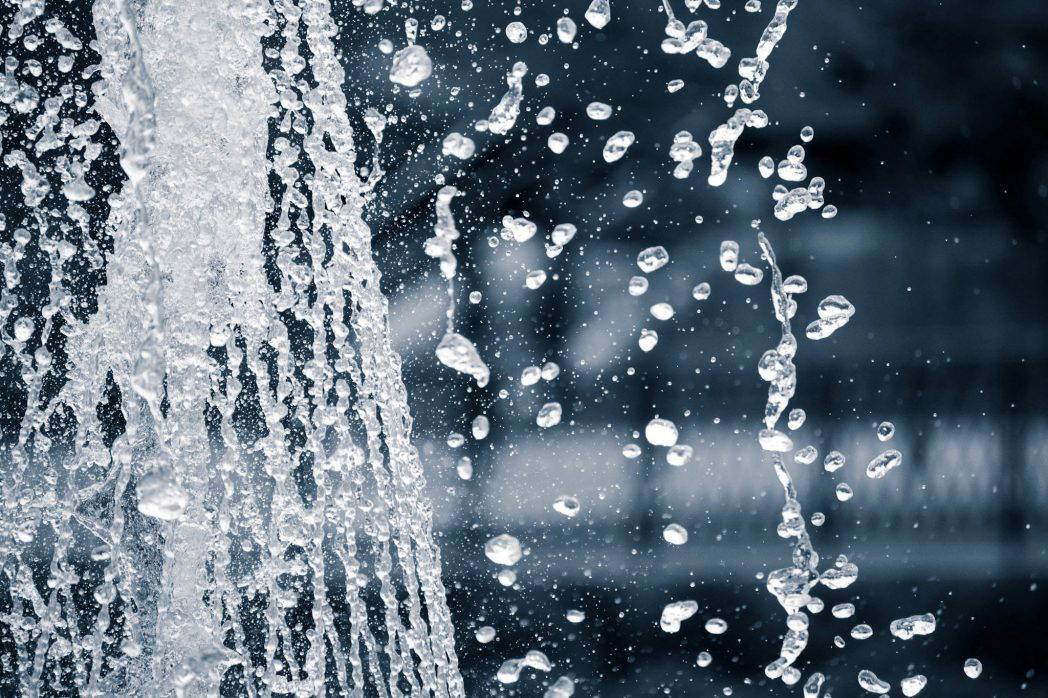 |No job too big or small|
We offer stand alone commercial cleans through to large commercial contracts. Whatever your commercial cleaning need, we can help you. We provide warehouse cleaning and factory cleaning services to enable you to maintain a safe and clean working environment at all times.
Dolphin Cleaning offer entrance and stair cleans to all commercial buildings and businesses. We also offer commercial cleans for student housing, end of tenancy leases, and provide a range of services to the catering, medical and leisure industries.
|Affordable commercial cleans|
The team at Dolphin Cleaning offer an affordable and efficient commercial cleaning service within Cambridge and the surrounding areas. We provide all clients with a free no obligation quote on all commercial cleans and provide the first clean for free. You won't find a more friendly, or affordable, commercial cleaning company in Cambridge.
To learn more about our commercial cleaning in Cambridgeshire services, and for a free no obligation quote and trial clean, then please do get in touch with us today via phone or our online form.
Get In Touch:
We would love to speak to you regarding our wide range of cleaning services which include – Office cleaning, One-off 'blitz cleans', Carpet cleaning, Rental Property Carpet cleaning, Upholstery cleaning, Window cleaning, Builder's cleans, after Building cleaning, Post Construction and Specialised cleaning tasks (details on request)
Barley House, Milton, Cambridge, CB24 6AW