Dependable Janitorial Suppliers
|Our Service|
Everyday maintenance can be as important to your business as the work you complete. If your building needs janitorial services in Cambridgeshire, then Dolphin Cleaning has the solution. We offer full and comprehensive caretaking and local janitorial contracts for all industries.
Our trained and skilled professionals are only a phone call away. You pick the schedule and routine and leave the rest to us. Whether you need a team of janitors or a caretaker, we have a solution.
We have worked in many industries and can offer services to any premises. We can work alongside your team to deal with all routine cleaning and maintenance tasks or independently.
We, at Dolphin Cleaning, always put our customers first, which is why we offer cost-effective daytime Janitorial cleaning services at a time that suits you. One effective example is using our janitorial cleaning services in the daytime, meaning that you are saving on your energy expenses and not compromising any security as the doors to the building can be locked after-hours. In those working hours our cleaning team, who are trained to provide the best cleaning service, can perform the following janitorial cleaning tasks:
– Option for daily, weekly and monthly cleaning services
– Daily carpet care
– Hard-surface floor cleaning and maintenance
– Reception area/lobby cleaning
– Kitchen/restroom cleaning/restocking
– Office system cleaning
– Waste removal
– Sanitization programs
– Daytime cleaning
– Dusting and window washing
The benfits of these janitorial services are the following:
– Quality building inspection plan
– Detailed cleaning plan
– Written task schedule and specification list
– Daily contact with supervisory staff
– Quality review programs
– Highest level of safety and security
– Scheduling options to fit your needs
– Best-of-class products and equipment
– Local businesses backed by national resources
– Continued on-site training for cleaning staff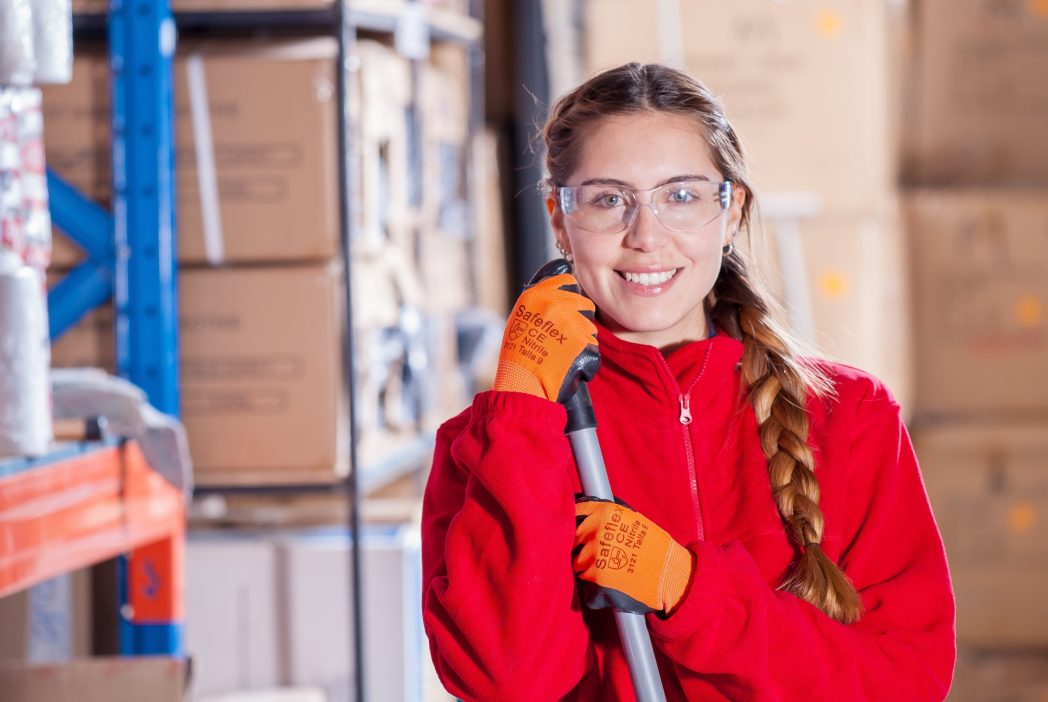 |Experience|
What's more, our professionals have experience and equipment at their disposal from a range of other services. For example, upholstery and carpet cleaning, window cleaning and deep clean equipment. Our team are also trained to carry out routine maintenance tasks and in using both traditional and modern methods. This knowledge provides a service like no other
|Bespoke & Flexible|
Our local janitorial services are bespoke to your individual needs. No matter what your industry, contact us for a no-obligation consultation. Our janitorial/caretaker staff work within current health and safety legislation and are fully trained in all equipment used. We offer a police checking service for all our staff if the industry dictates it.
You are just a telephone call away from solving all your caretaking needs through a Cambridge janitorial service.
We look forward to hearing from you.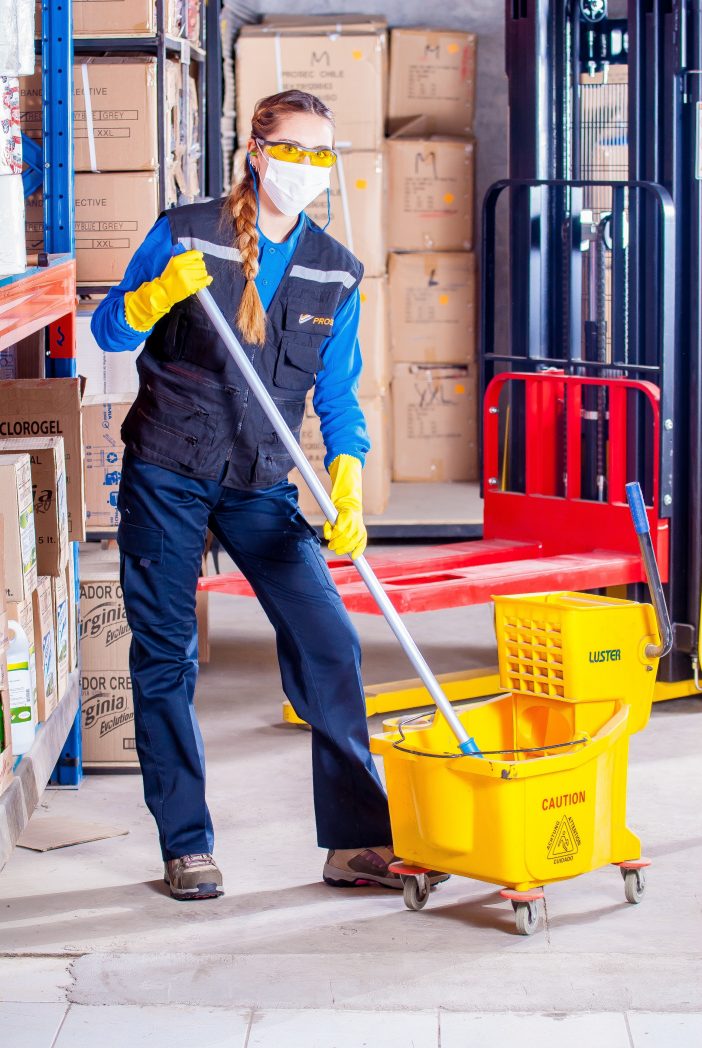 Get In Touch:
We would love to speak to you regarding our wide range of cleaning services which include – Office cleaning, One-off 'blitz cleans', Carpet cleaning, Rental Property Carpet cleaning, Upholstery cleaning, Window cleaning, Builder's cleans, after Building cleaning, Post Construction and Specialised cleaning tasks (details on request)
Barley House, Milton, Cambridge, CB24 6AW