Floor Cleaning & Maintenance
|Our Service|
Ever thought about the number of people that walk on your floor in a day? Your floor is the area which has the most use and can make the biggest difference in how customers view you.
At Dolphin Cleaning, we offer the solution to stains and dirt on your floor. Our skilled professionals tackle a range of cleaning and maintenance tasks, from school floor cleaning to hardwood floor cleaning Cambridgeshire wide.
We have worked in many industries and will clean all floors, from office floor cleaning to warehouse cleaning. We use both traditional and cutting-edge methods to get the best clean for your premises and can revive even the most worn out floor. For your peace of mind, our team uses the most advanced cleaning systems and trusted products too. We are second to none when it comes to removing stubborn dirt and stains.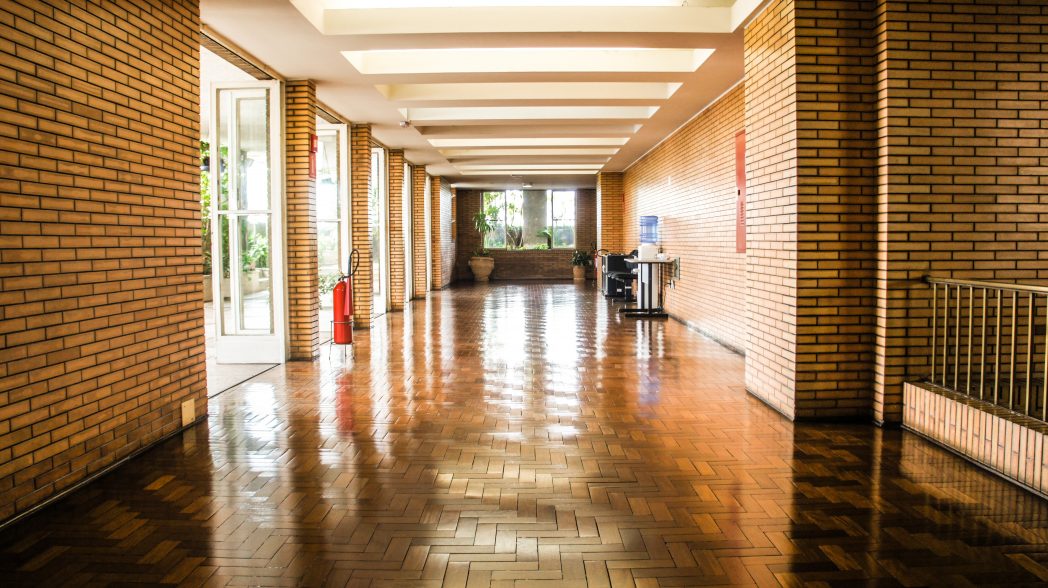 |Maintenance|
At Dolphin, we aren't just available to clean your floor either; we can also carry out effective floor maintenance for you to get the best out of your flooring for longer. Just call us to arrange your maintenance programme.
So, if you're wondering 'where to find floor cleaning services near me?', look no further than us. Dolphin Cleaning offers the best floor cleaning services as our client-conscious team make the best use out of the latest cleaning products to ensure your domestic or commercial floor is left spotless and with a professional finish. If you're looking for floor cleaning for restaurants, hotels, residential homes or a shop then you are looking for cleaning services that we have experience in doing- we are therefore able to identify a problem before it comes to fruition.
|Experience|
The Dolphin Cleaning team have over 15 years' experience providing excellent floor care in an around the Cambridgeshire area, to both private businesses and public institutions. That means you can trust us to do the best job on your commercial flooring, whatever your floor type or premises. From carpet to hardwood, we are skilled in effectively and carefully cleaning all flooring materials in line with health and safety regulations and deliver a first-class service every time.
You are one phone call away from getting those sparkling floors when you book our commercial floor cleaning services in Cambridge. Contact us for a no-obligation consultation. We look forward to hearing from you.
Get In Touch:
We would love to speak to you regarding our wide range of cleaning services which include – Office cleaning, One-off 'blitz cleans', Carpet cleaning, Rental Property Carpet cleaning, Upholstery cleaning, Window cleaning, Builder's cleans, after Building cleaning, Post Construction and Specialised cleaning tasks (details on request)
Barley House, Milton, Cambridge, CB24 6AW