Expert Upholstery Cleaners
|Upholstery Cleaning |
Have you ever imagined the number of people that walk on your carpet in a day? Or wondered how your clients view your furniture? Has it started to look old and used? There's no need to purchase new. At Dolphin Cleaning we have the solution with our upholstery cleaning service.
We offer the solution to stains, dirt, grit and allergens on all upholstery. Our skilled professionals tackle a range of cleaning tasks.
An essential to every environment is upholstery cleaning, another cleaning service that we at Dolphin Cleaning Cambridge perform to the highest standard. Upholstery cleaning services are needed in order to remove any trapped natural skin oils, dirt, micro-organisms, food & drink stains, or pet fur from your furniture to ensure that your site maintains that fresh, newly-purchased appearance. Ideally these upholstery services would be performed on a regular basis in order to maintain the cleanliness of your furniture however we also offer a deep upholstery clean, so the regularity of the service can be tailored to meet your needs.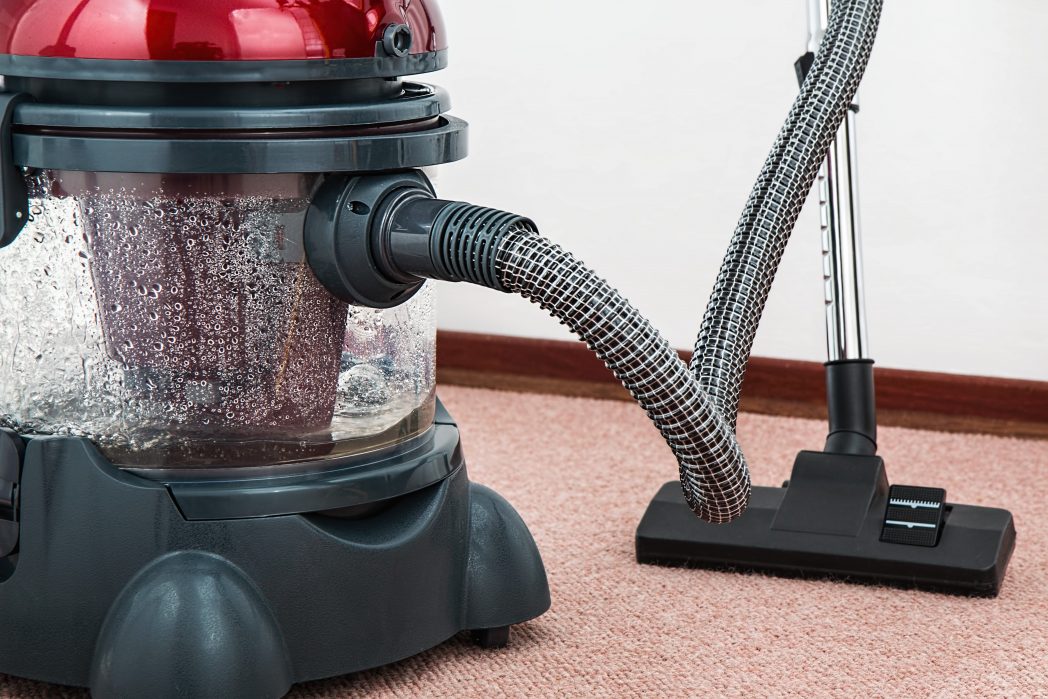 |Professional upholstery cleaning in Cambridgeshire|
We have worked in many industries and will clean all upholstery. We use both new and traditional methods to get the best clean for your business. The team can revive even the most worn upholstery and we use the most advanced cleaning systems. This includes our spray extraction technology which is one of the most advanced upholstery cleaning systems, and we are unrivalled in stubborn dirt and stain removal.
Hot water extraction means that your upholstery receives a deep clean too. The combination of force and heat loosens up ground-in dirt. This is then sucked away by the vacuuming action of the machine.
|Trust Dolphin Cleaning|
We treat all upholstery as if it is our own. Our cleaning processes do not wear down the fabric and fibres in the upholstery. After cleaning the upholstery will look like new.
No matter what your industry, contact us for a no-obligation consultation. All upholstery is treated in line with health and safety regulations. You are one call away from solving all your floor cleaning needs in Cambridge, so we look forward to hearing from you.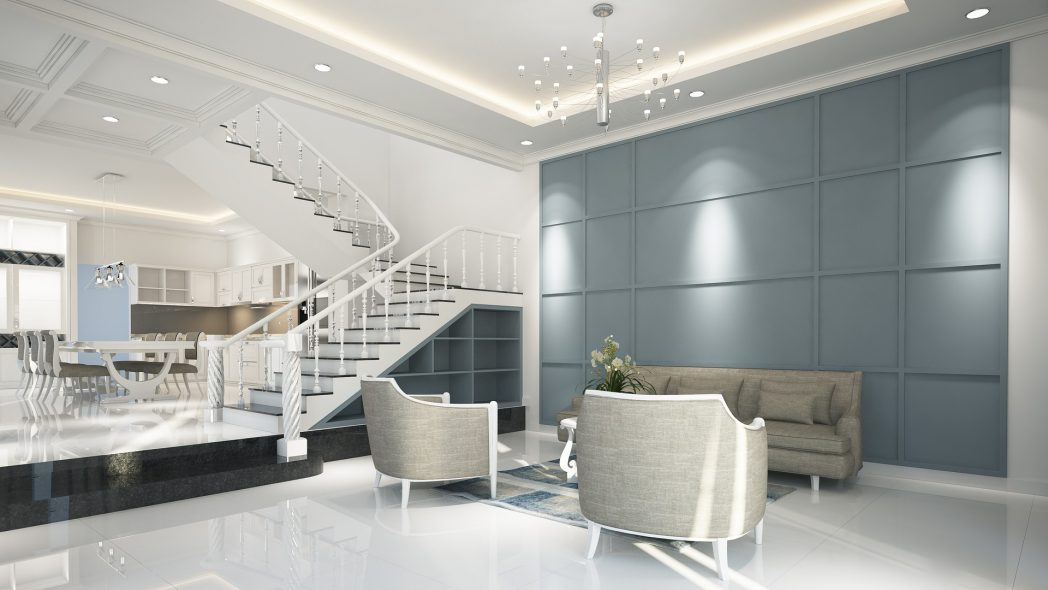 Get In Touch:
We would love to speak to you regarding our wide range of cleaning services which include – Office cleaning, One-off 'blitz cleans', Carpet cleaning, Rental Property Carpet cleaning, Upholstery cleaning, Window cleaning, Builder's cleans, after Building cleaning, Post Construction and Specialised cleaning tasks (details on request)
Barley House, Milton, Cambridge, CB24 6AW